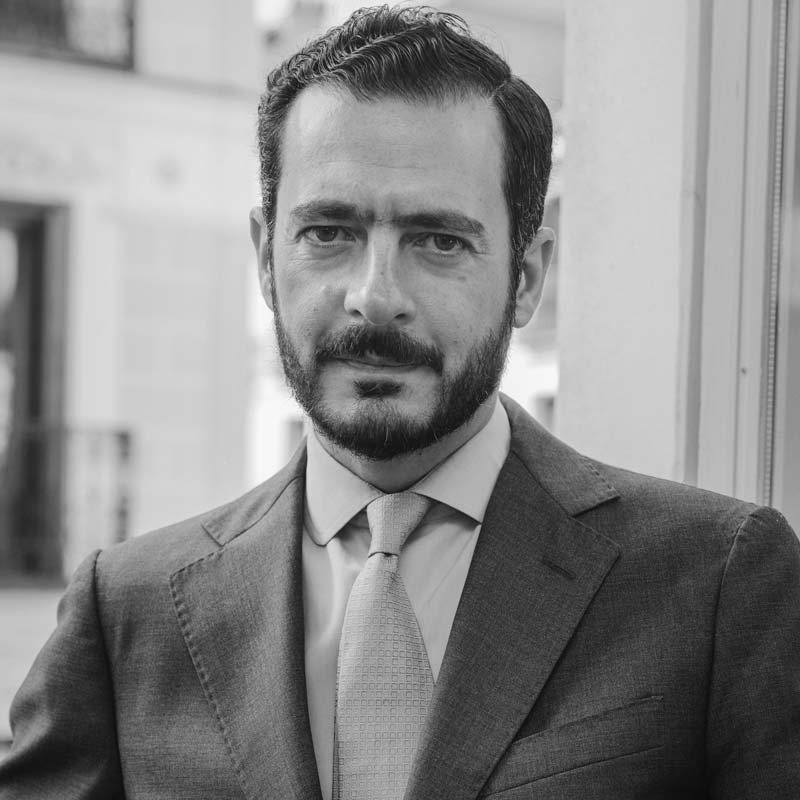 Marco de Benito
The Jean Monnet Chair in European Civil Procedure is held by Dr. Marco de Benito, Professor of Law at IE University, where he teaches comparative civil procedure and international arbitration.
A member of the Procedural Law Board of the Spanish Royal Academy of Jurisprudence and Legislation, his advice has been sought in the process of reform of Spanish and Argentinian legislation, and his views on the scope of judicial review of arbitration agreements have been mirrored by the Supreme Court of Spain. He is often appointed as arbitrator in international matters.
Professor de Benito also fosters reflection and debate on private law and legal history through the Jean Monnet Module in European Private Law.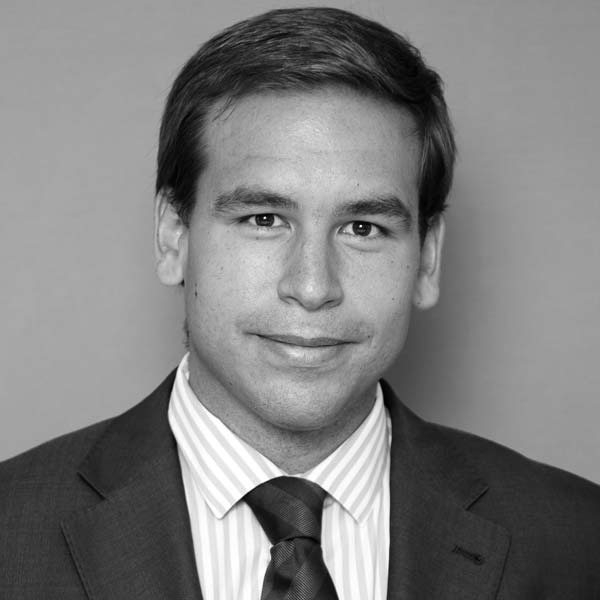 Miguel García Casas
Miguel García Casas is an adjunct professor of procedural law at IE Law School and Universidad Complutense and, after a few years at Professor Ignacio Díez-Picazo's boutique, a senior associate at Herbert Smith Freehills.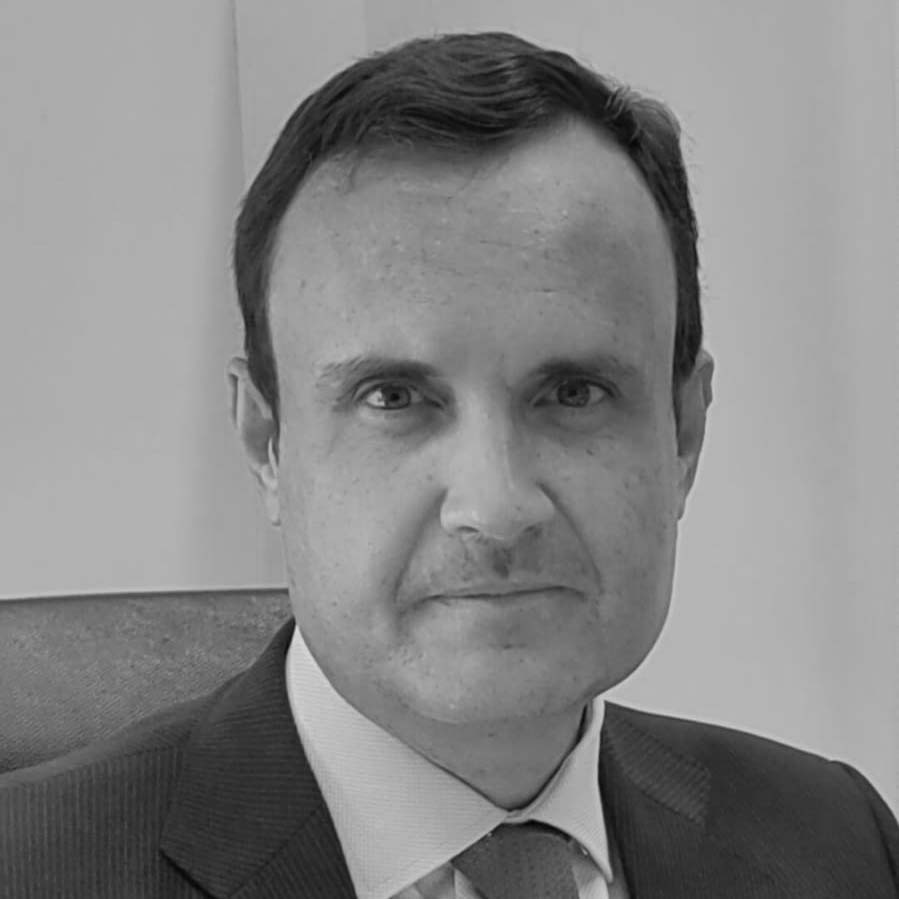 Javier Gilsanz
Dr. Javier Gilsanz is an adjunct professor at IE Law School and an attorney at the litigation team of PwC, having spent two years as a foreign associate at a law firm in California, where he also did research towards his doctorate.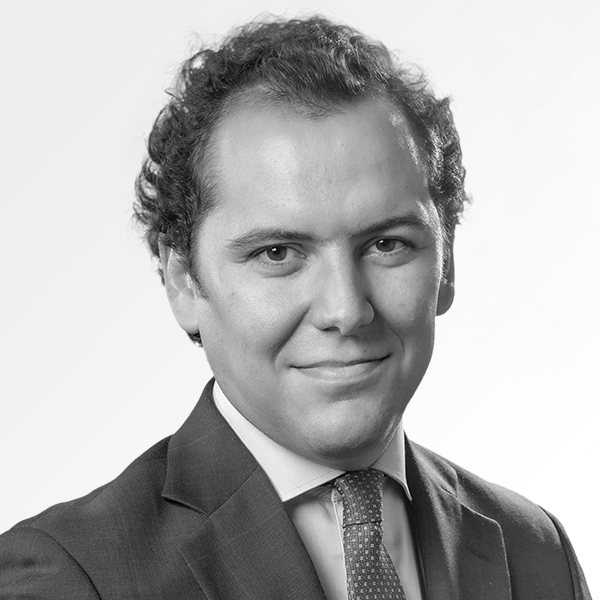 Luis Gómez-Iglesias
Luis Gómez-Iglesias is an adjunct professor at IE Law School and counsel at the dispute resolution area at Uría Menéndez. His academic work has received several awards, such as the 2017 García Goyena Prize for Legal Articles.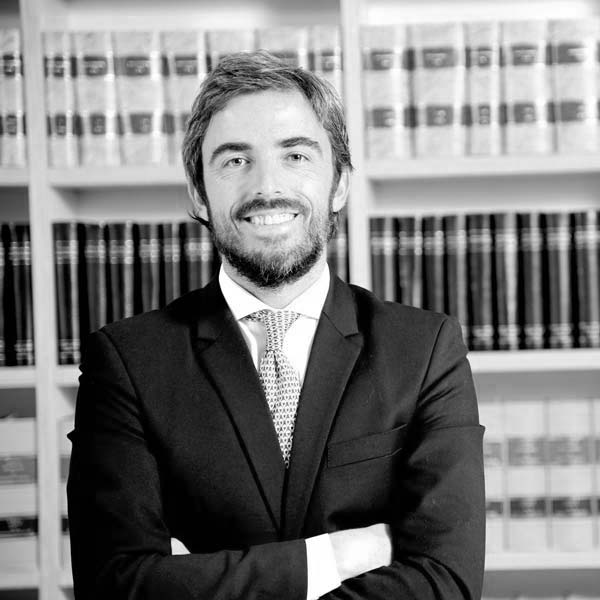 Jesús Loma Barrie
Jesús Loma is an adjunct professor at IE Law School and a founding partner of Elizalde & Barrie, a boutique specialised in dispute resolution, which he founded after working at Garrigues, Herbert Smith Freehills and Professor Ignacio Díez-Picazo's boutique.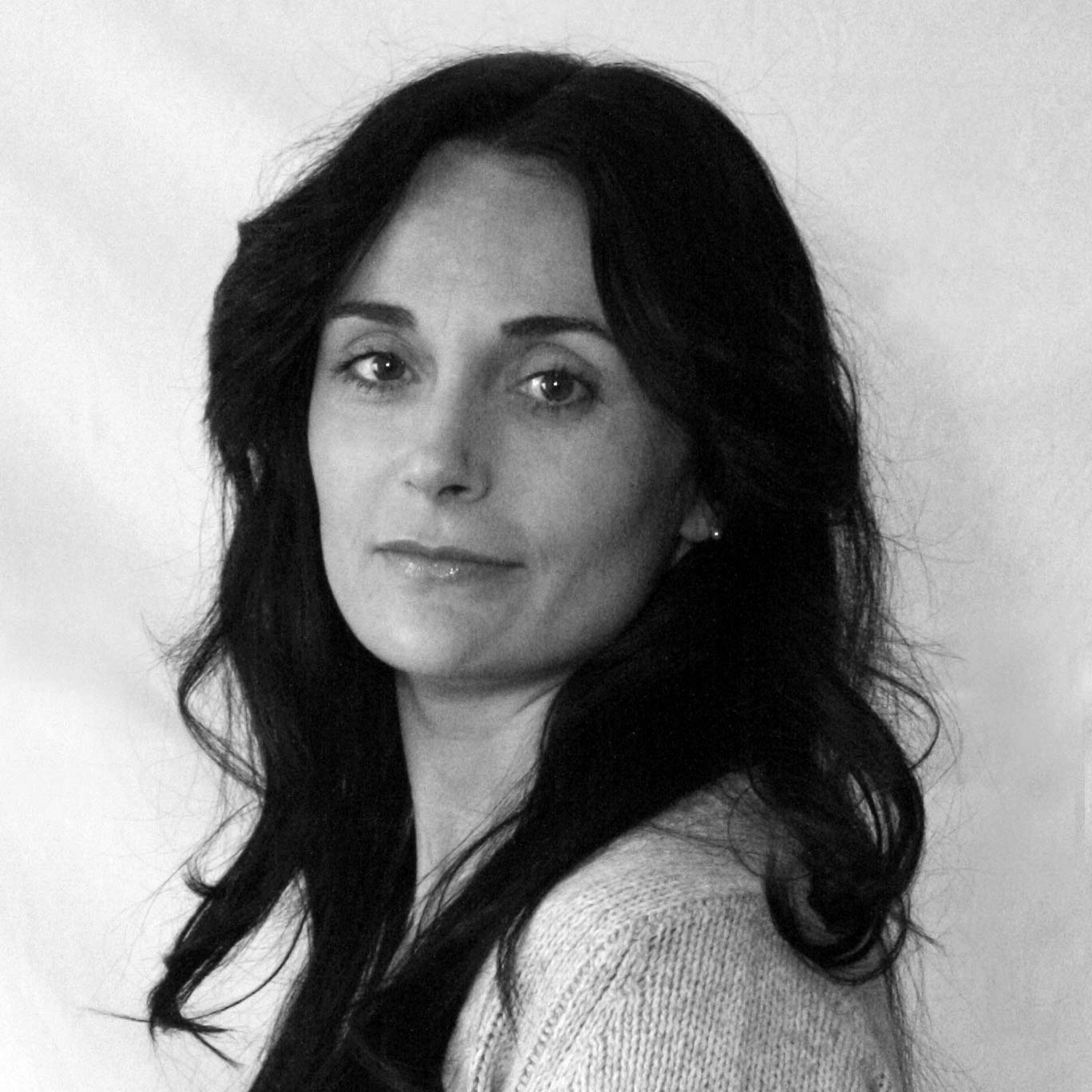 Elena Pineros
Elena Pineros is a full-time Professor of Procedural Law at Universidad Rey Juan Carlos, where she teaches Civil and Criminal Procedure, Arbitration and International Litigation. She is a research fellow at Manchester International Law Centre of the University of Manchester.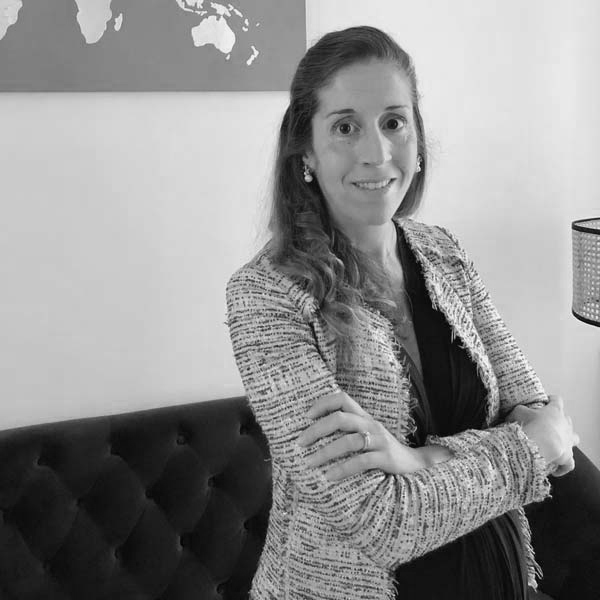 Elisa Vicente
Elisa Vicente is an adjunct professor at IE Law School and a senior associate at Garrigues, where she has participated in arbitration proceedings seated in Madrid, Paris, London, Zürich, Geneva, Lausanne, Bucharest, Istanbul, Casablanca, Lima, Lisbon, Shanghai and Doha.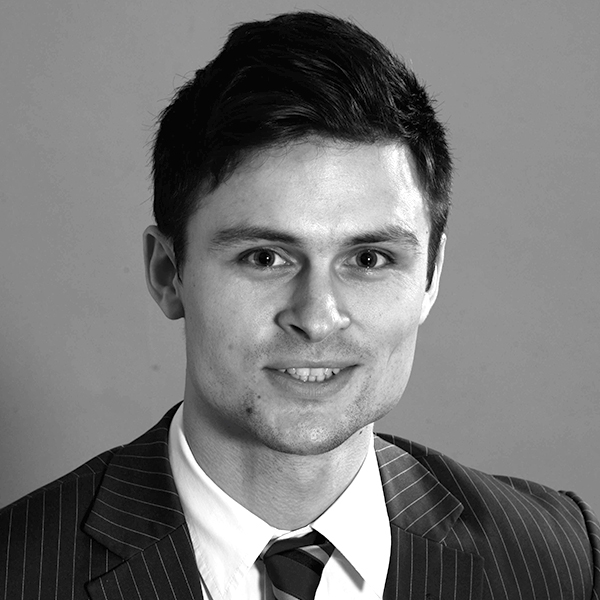 Wojtek Zaluska
A graduate from IE University, Madrid, and from the University of Law, London, Wojtek Zaluska is an associate in the dispute resolution practice of Herbert Smith Freehills, specialising in international arbitration.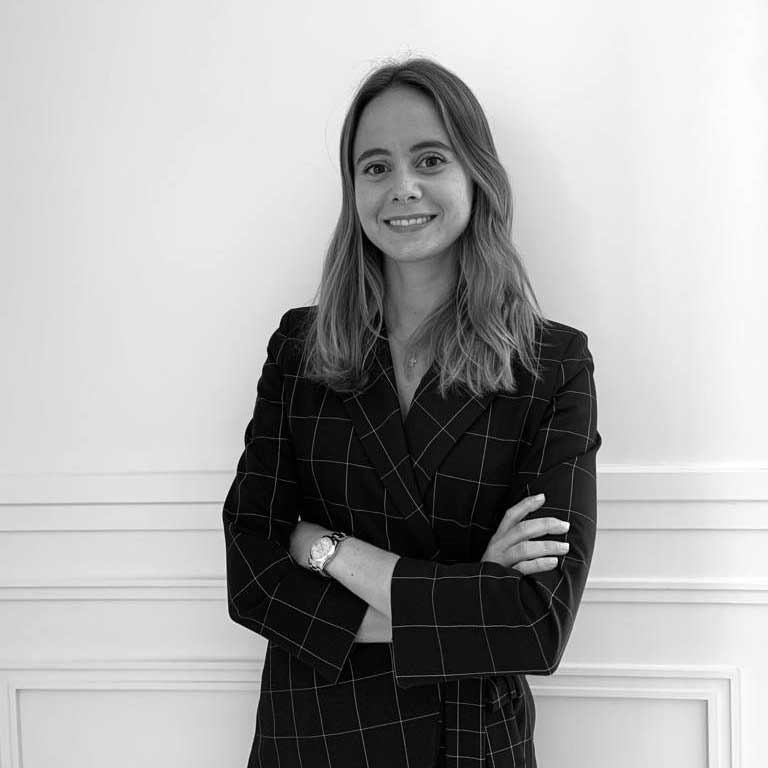 Macarena Villa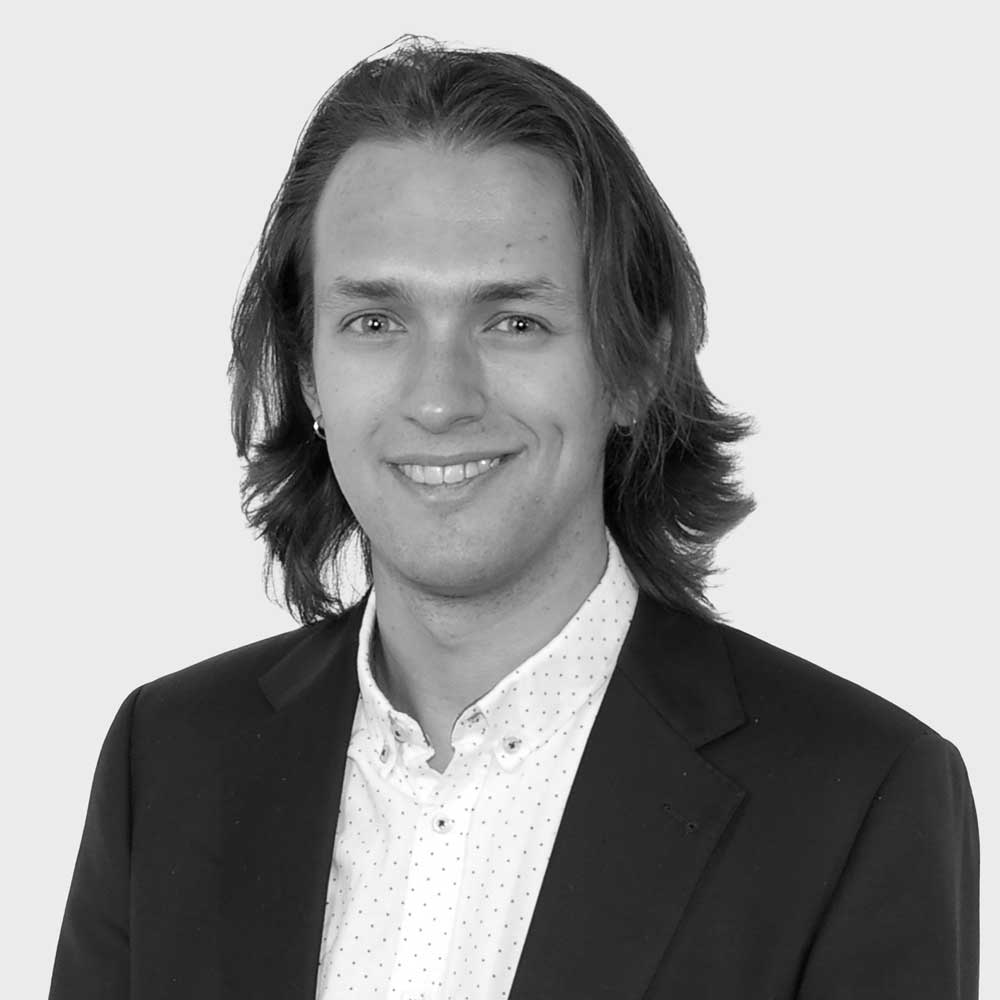 Robert Wagner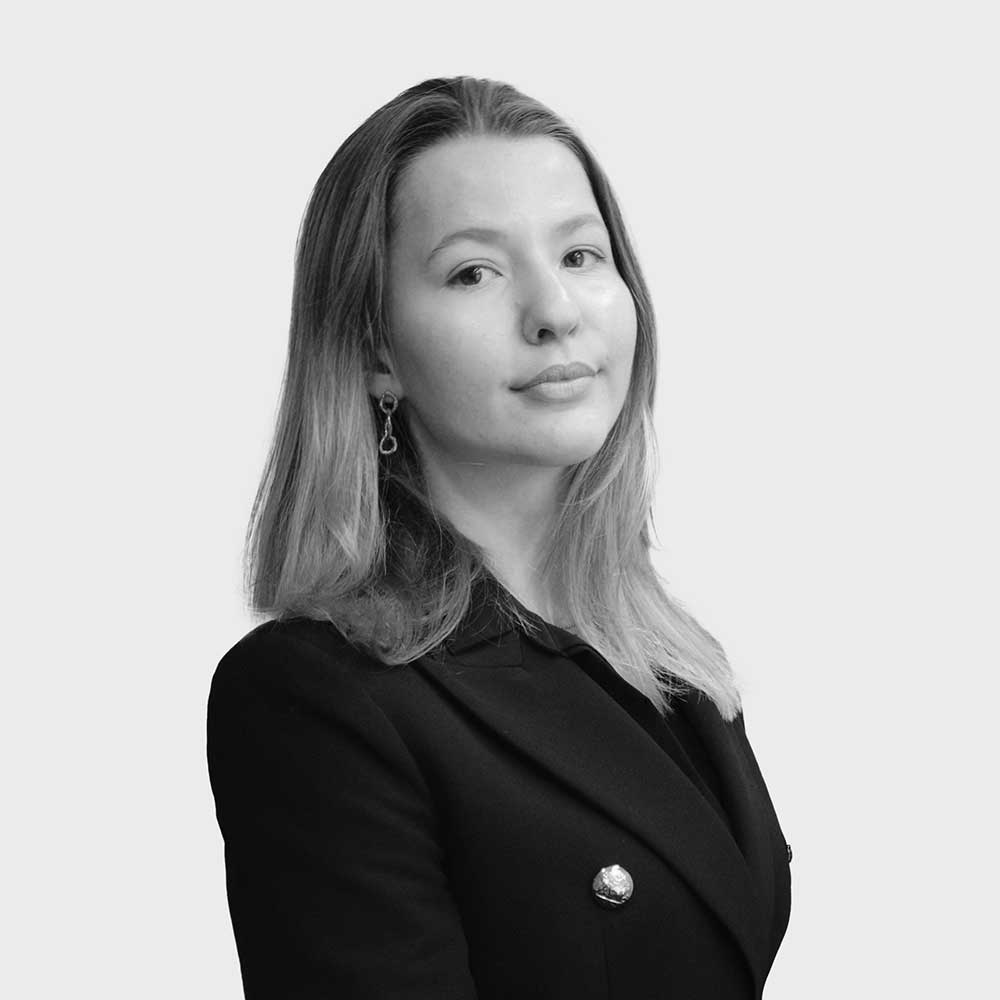 Caroline Lauk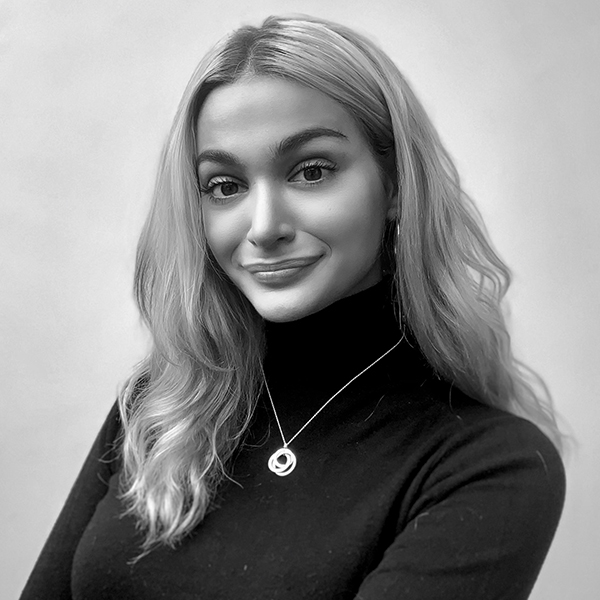 Anna Hesselmann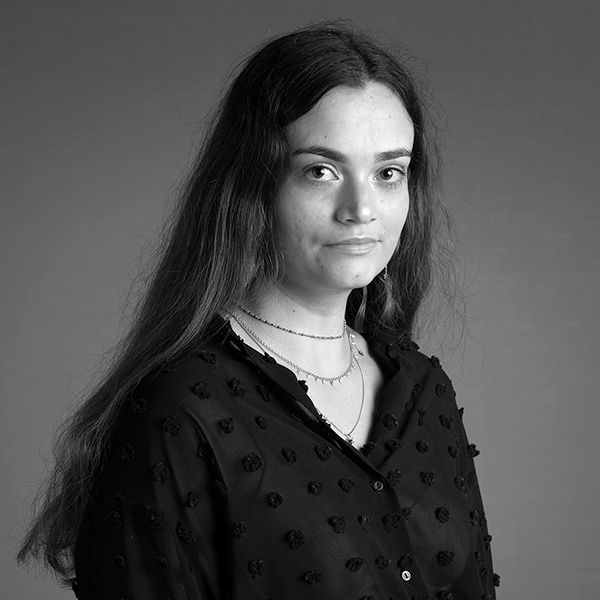 Rosario Vázquez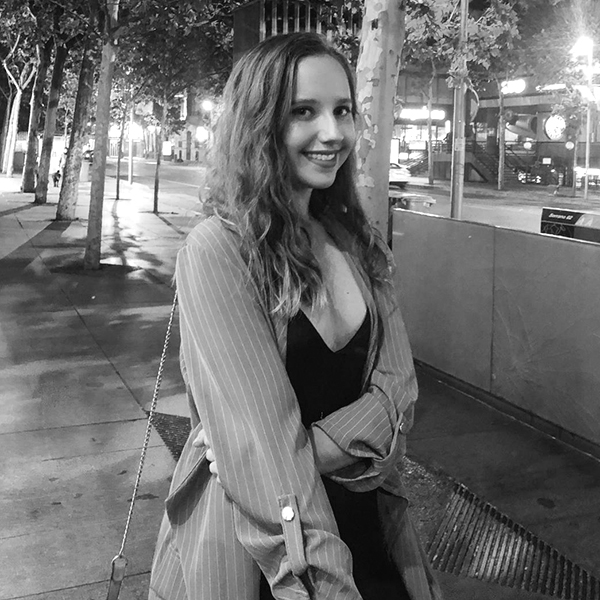 Maria Kostiuchenko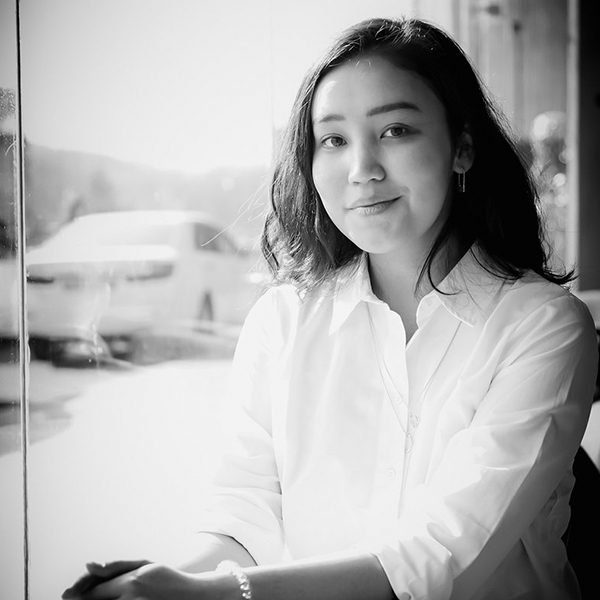 Dana Abylgazina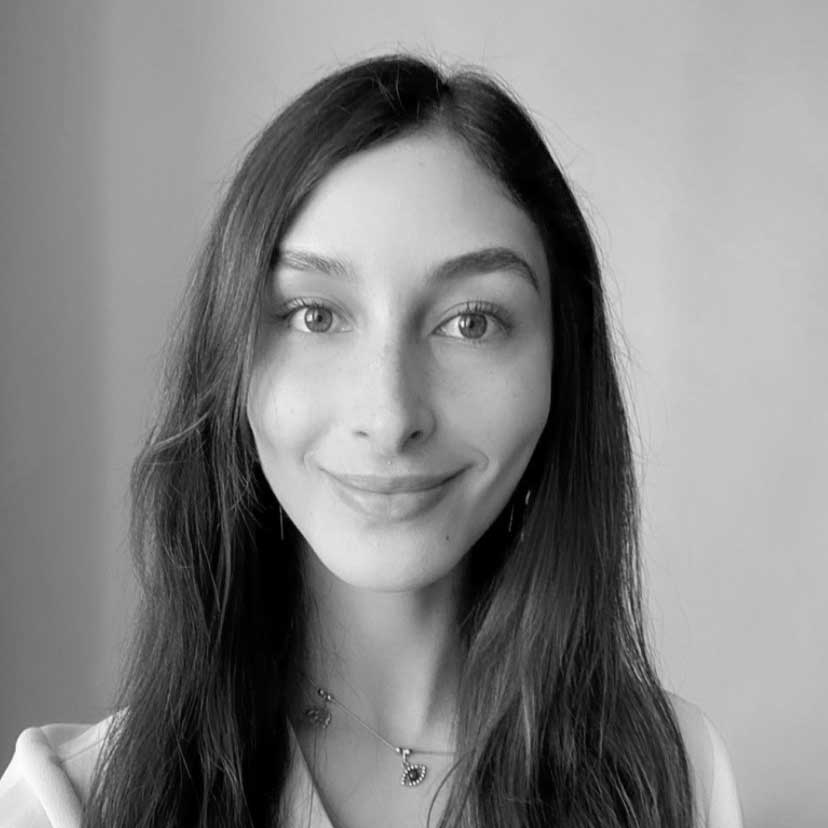 Isabela Uribe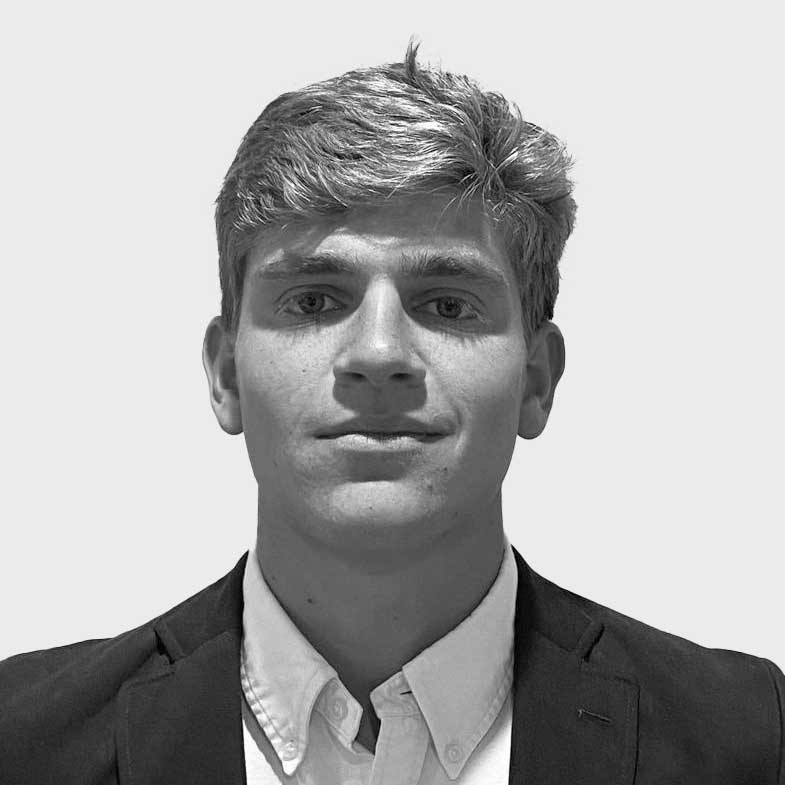 Diego Delgado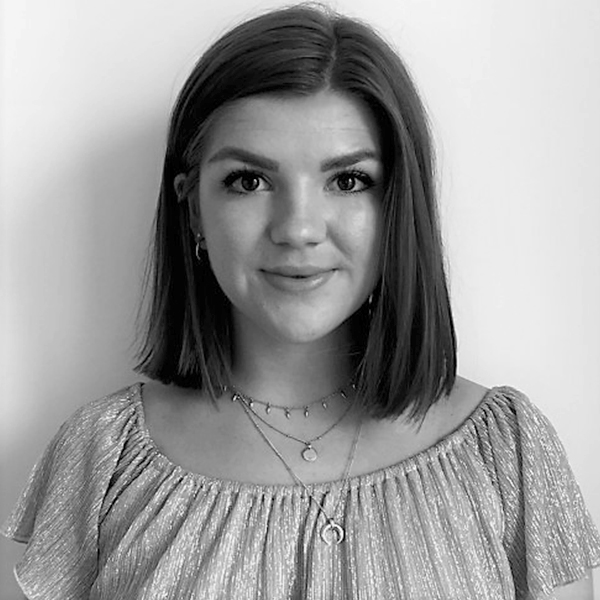 Eliza McNamara
IE University
Segovia Campus
Cardenal Zúñiga 12
40003 Segovia
IE University
Madrid Campus
María de Molina 31 bis
28006 Madrid